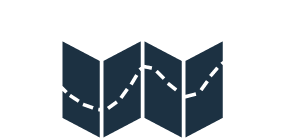 Improvement Office Way
In 5 Phases "Improvement Office" approach injects a continuous improvement model into your investments.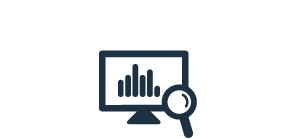 1. Assessment
We check the current  status of your project. Our aim is to define the assets and skills clearly. We analyze our findings and report.
2. Evaluation
We evaluate the gathered data with our Subject Matter Experts. Brainstorm on key findings with SMEs and your team.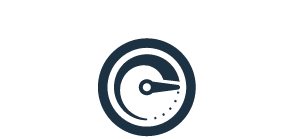 3. Set the Metrics
We create automated measuring tools to diagnose and track the performance continuously. We define success metrics and merge them with measuring tools.
4. Compare
We investigate your market and its habitat. Define your competitors and analyze them. Later, by using the status check and assessment reports, we compare our findings to the competitors' or best case scenarios.
5. Manage
Created reporting and assessment metric tools will allow you to manage your project and run your business. Along the road you will see the impacts of your management decisions and fine tune your process by identifying and applying further improvement office models.